Be Good to Your Building
3M Sun Control Window Film Solutions Help Your Building: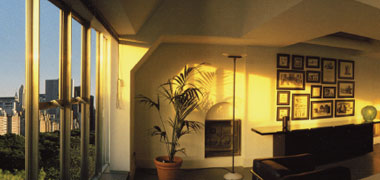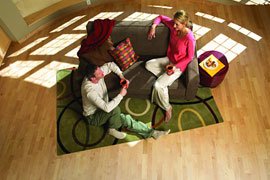 Save Energy
3M Window Films reflect the heat away from your building, saving up to 1 ton of air conditioning for every 100 sq ft of glass exposed to the sun. In winter, our 3M All Season Window Film reflects up to 30% of the indoor heat back into your building.
Feel Better
3M Window Film Solutions block up to 88% of the solar heat and reduce glare by up to 82%, which makes your office space more usable and tenants more comfortable. With 3M window film applied, your building temperature is determined more by your heating and ventilation system, than the position of the sun.
Look Better
3M Window Film Solutions deliver the attractive uniform appearance of high-end glazed windows, which makes your building more appealing to existing and prospective tenants. Patented 3M Night Vision Films offer the added benefit of clearer viewing from the inside at night.
Longevity
3M Window Film Solutions block 99% of the destructive UV rays, which extends the life of floor coverings and office furnishings. Abrasive resistive coatings and state-of-the-art 3M adhesives ensure that these solutions perform over the long term (20+ years). After this time, the film can easily be removed and replaced with a new film.